Welcome to da-Man.com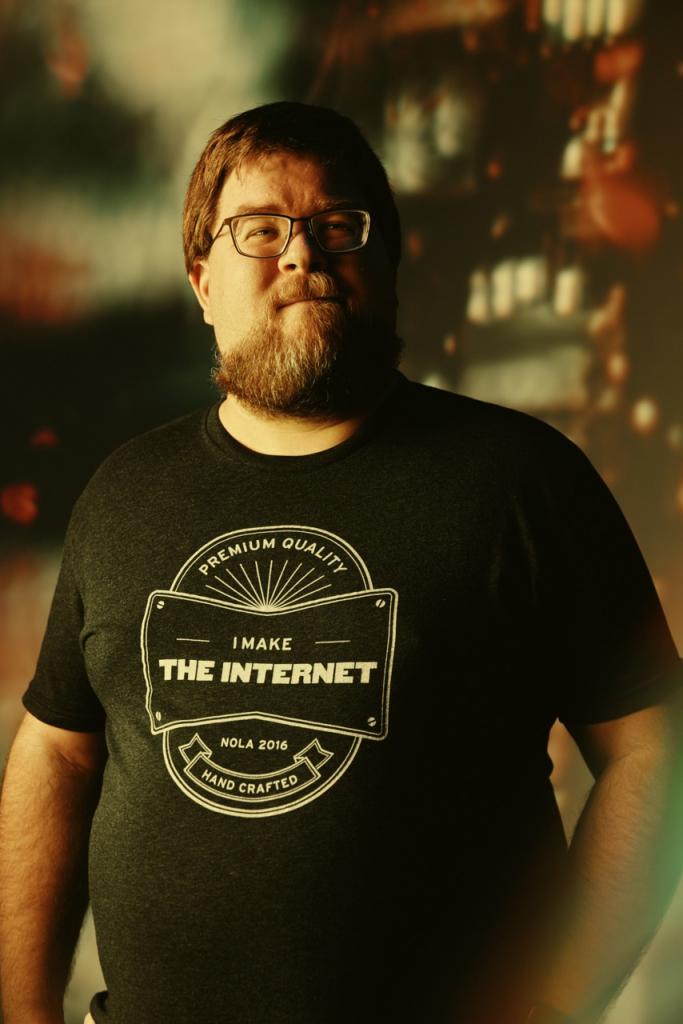 Hello. I'm Dan Ficker, a Drupal developer, music lover, and all-around boring nerd. This is my little corner of the web where I put my random thoughts, other personal information, and related goodies. Please visit my Blog and check out related links. Thanks for stopping by!
Photo by Jeremy Cowart.